Bouquet of flowers
The last class at the Treasure Garden was a precious one.
We closed up with the most important things that we'd learned through the year: the cycle of the year, the recycle of nutrients in the compost and the cycle of the seeds.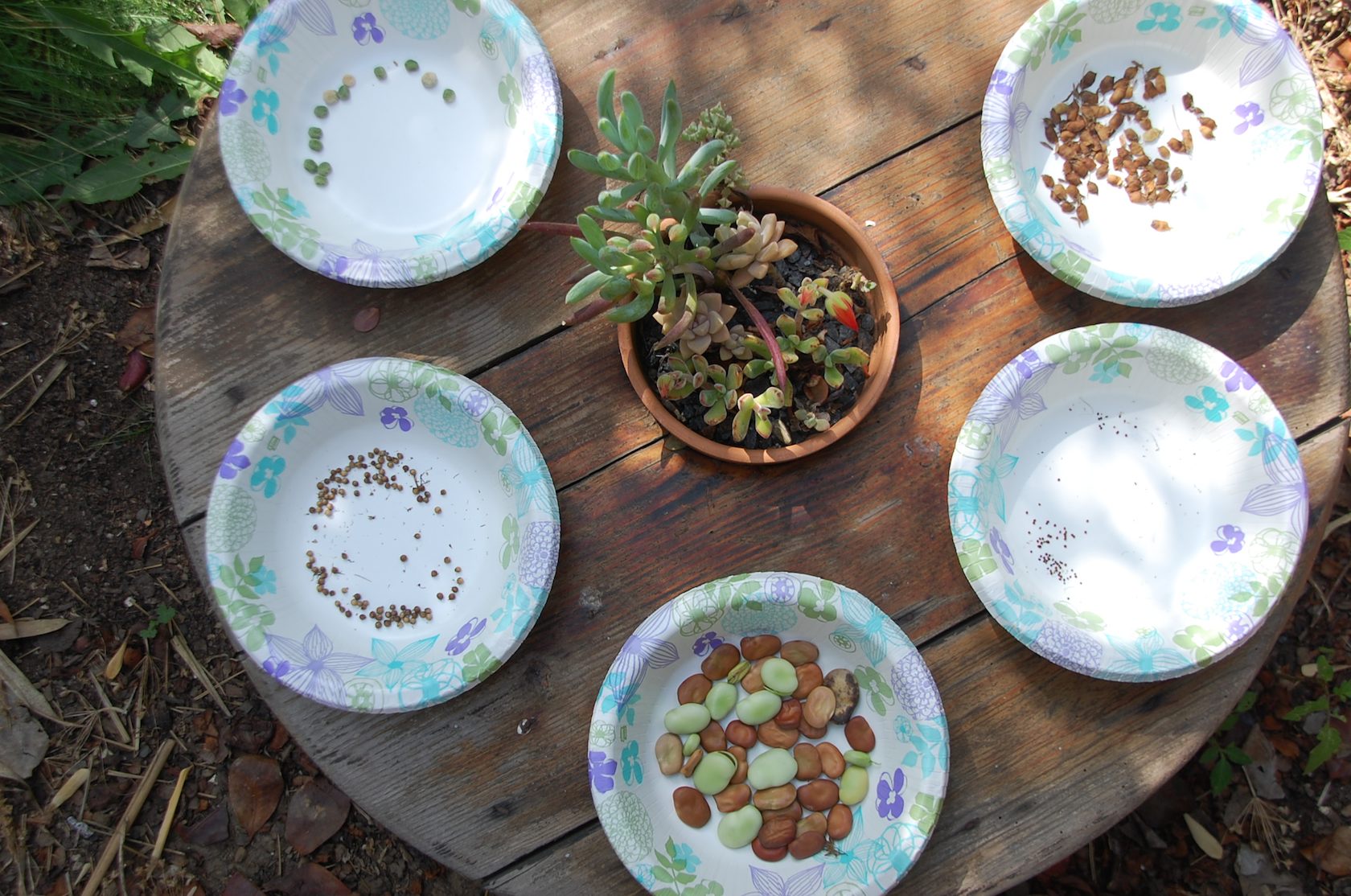 The students were able to visualize the processes since we started last fall, when we planted seeds which grew little by little until flowers blossomed in spring. Then we ate some fruits during summer, and finally we collected the seeds of all the variety planted together.
In this last class the girls choose their favorite seeds and made nice packages to take hom, and to be planted again next fall.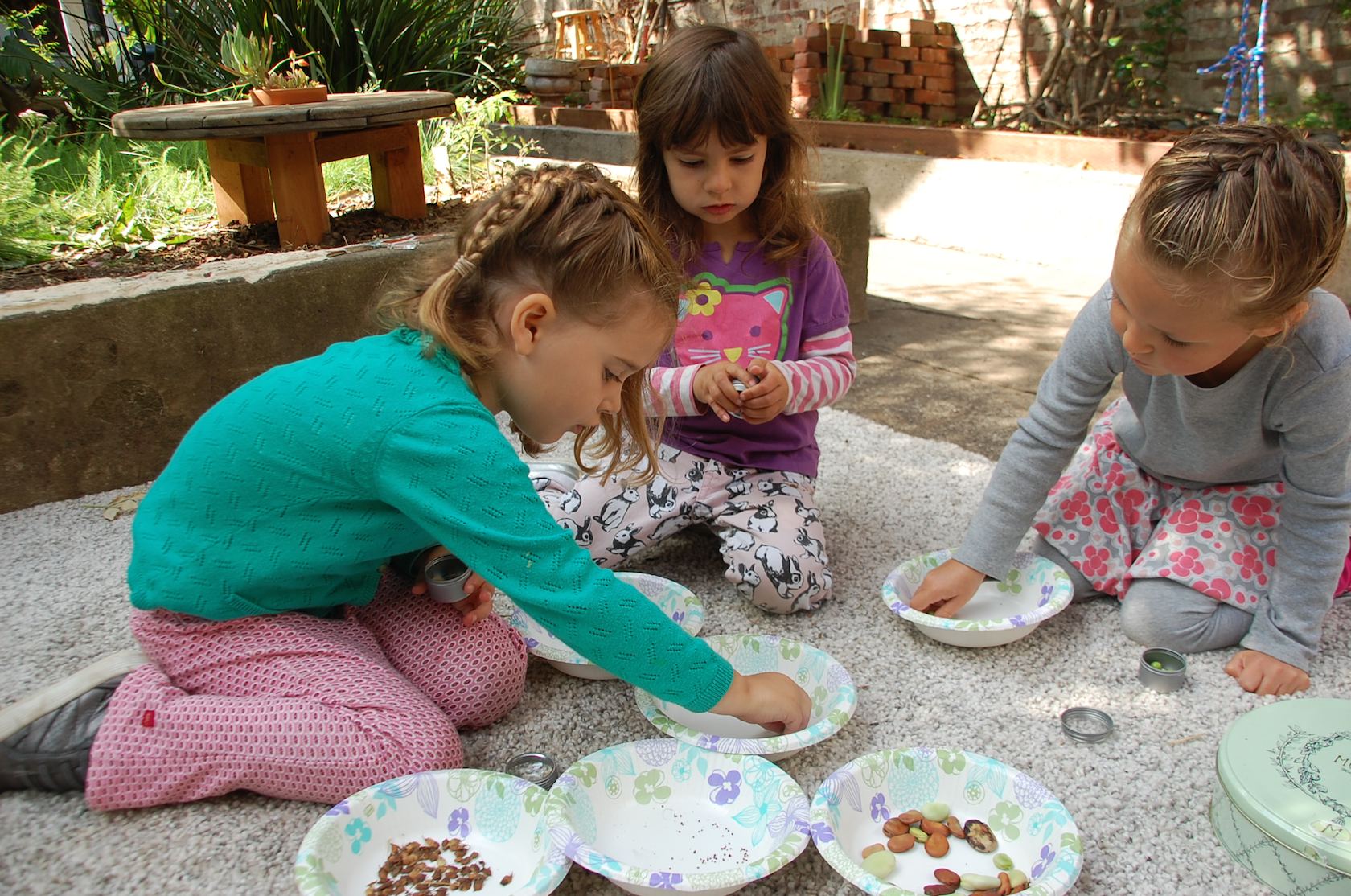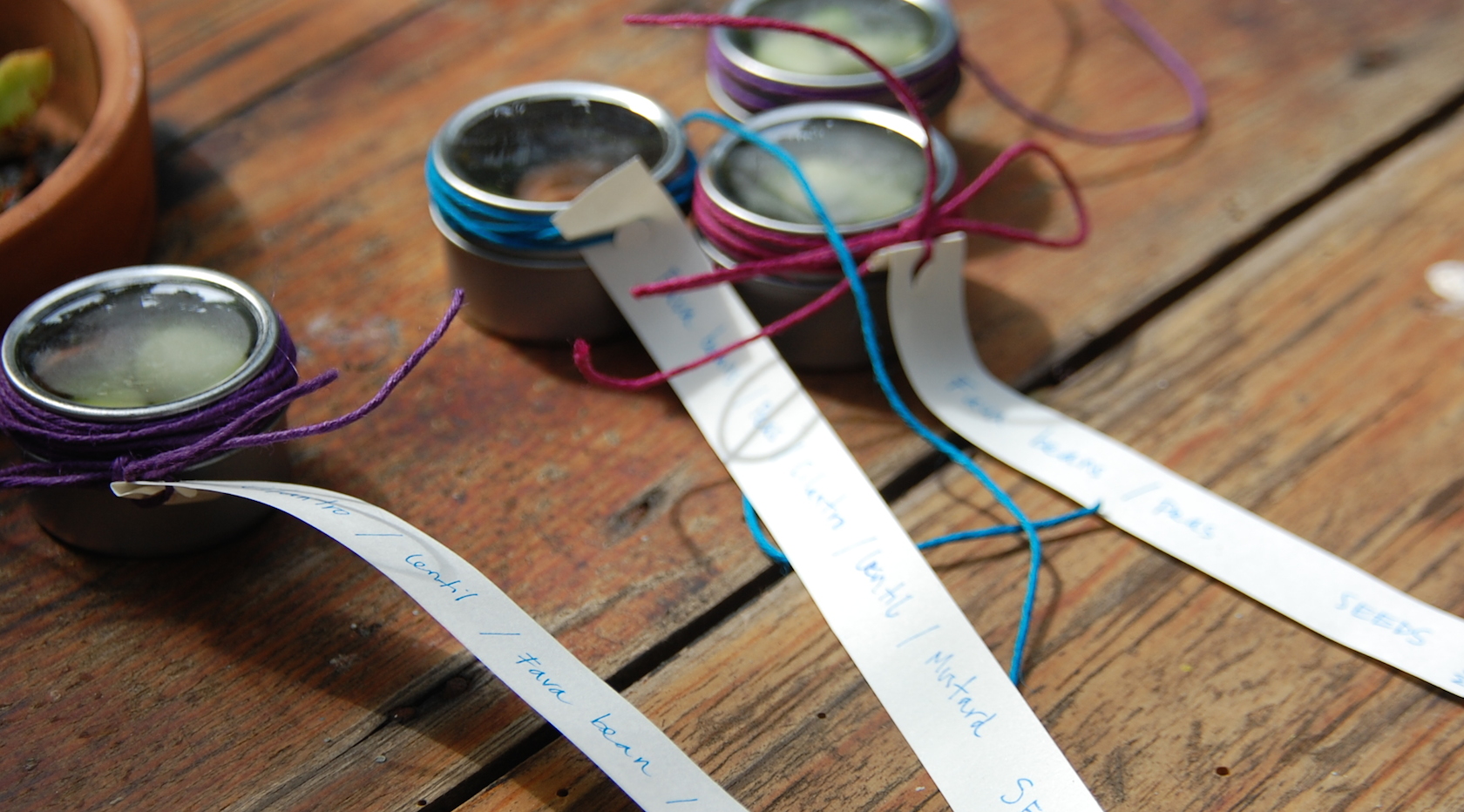 We collected seeds of fava bean, mustard, wild flowers, lentils, cilantro and peas. These last ones were still green, so we must let them dry before planting them on new soil.
Then, we chopped all the remaining parts of the plants and put them on the compost pile to feed our friends the decomposers: beetles, bugs, millipedes, spiders, slugs, rolli polli, earthworms and others whom we were never able to tell their name!
We ended the class by harvesting flowers and herbs to make a bouquet of medicinal plants. The girls really enjoyed that part and they looked so beautiful with their creations. They were the butterflies of the garden that day.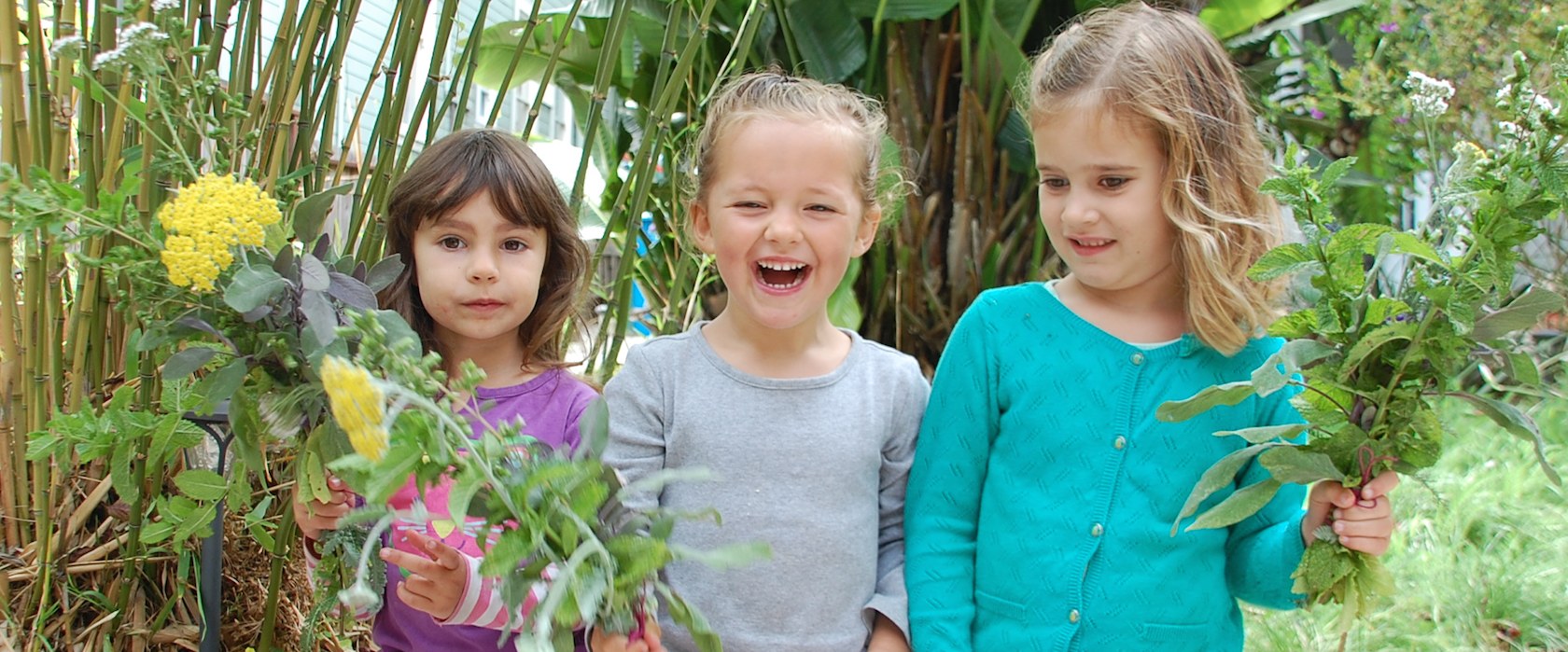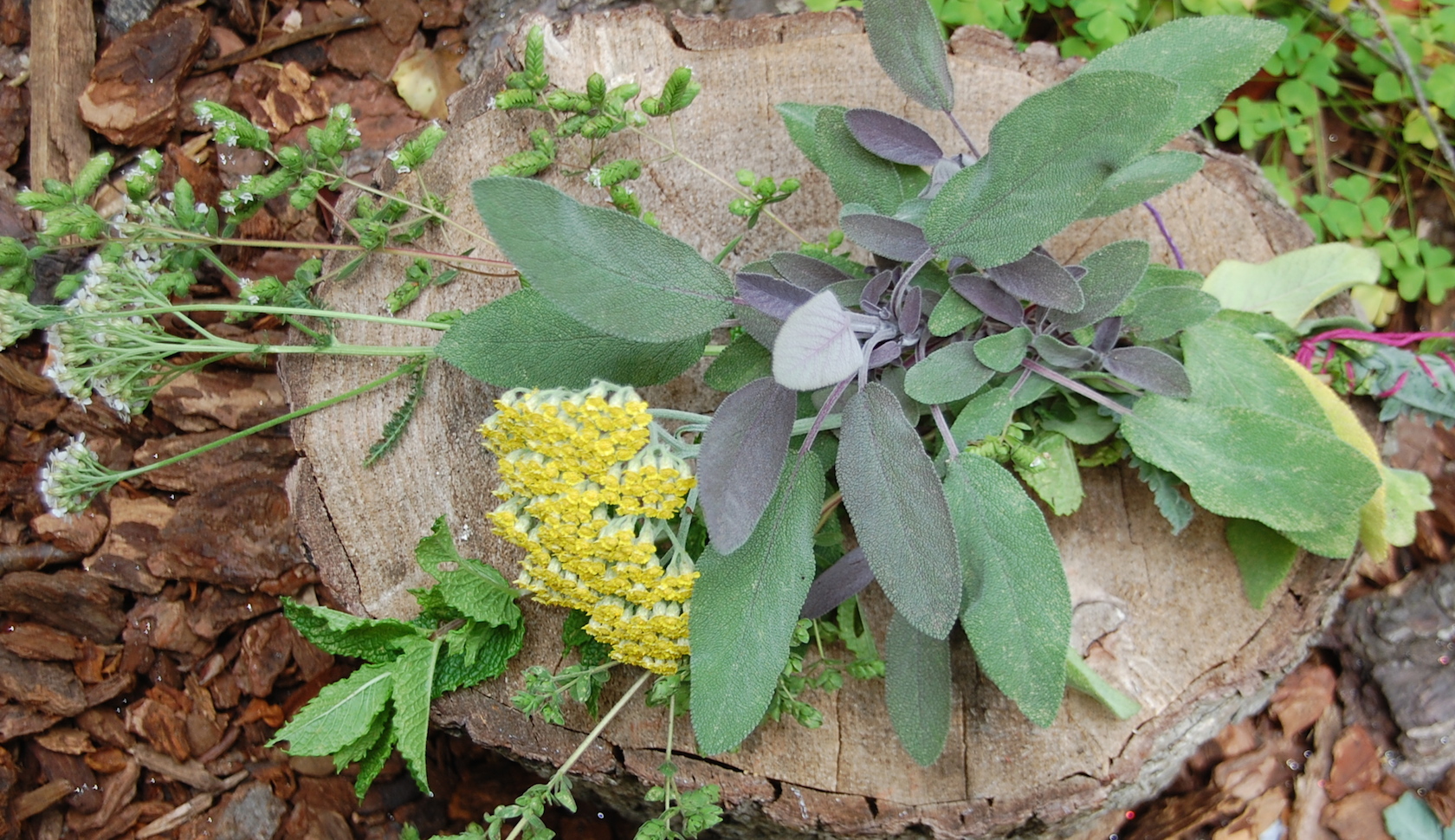 So now that we have our seeds ready for next season, the decomposers have fresh food in the compost pile and our medicinal kit is full, we are allowed to rest for a couple of weeks, recover energies and prepare for a new cycle.

For the autumnal equinox, on September the 22nd, we'll start a new season and we'll have a welcoming party at the garden.

So stay tuned! We'll keep you posted. Arrivederci.

Written

on 08/25/2016

by Carolina Masoli