Celebrating all Mamas, for Mothers Day
We had a very special week this week, celebrating Mothers day with our students and thinking about appreciating all the hard works of mamas of all species.
As we like to introduce new themes every few weeks, following the seasonal changes and building on our students interests - the next couple of weeks we will be focusing on birds. So thinking about mama birds and all their hard work building nests, incubating the eggs and feeding young baby birds was a great way to think about appreciating our own mothers.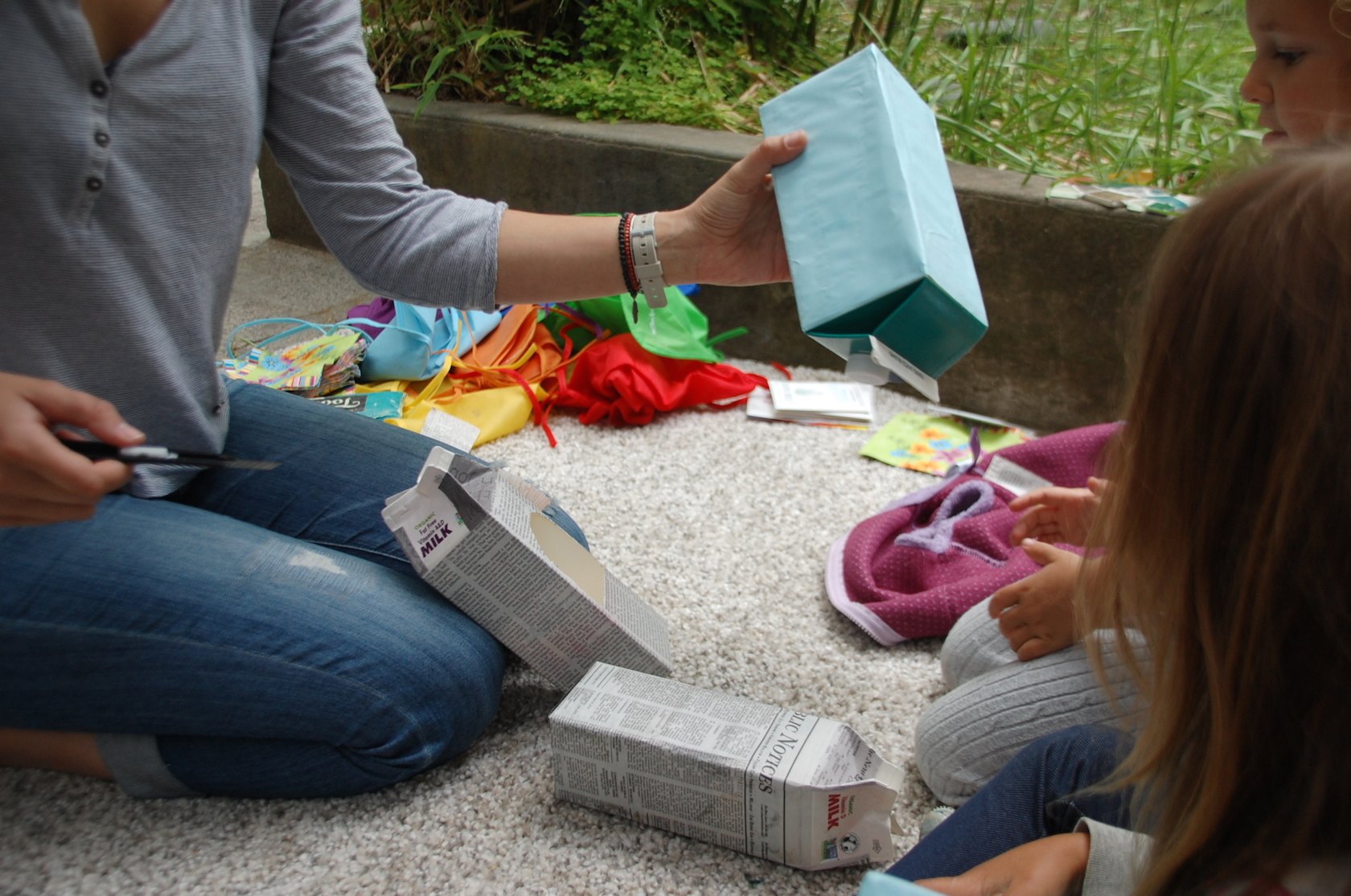 The students this week loved the craft session, where they were able to build and decorate bird houses to take home for Mom. We gave free reign on the design and execution of making the gift, choosing from paints, natural textures, colored paper and a lot of fun gluing!
Here are the finished bird houses - we were very impressed with the creations!!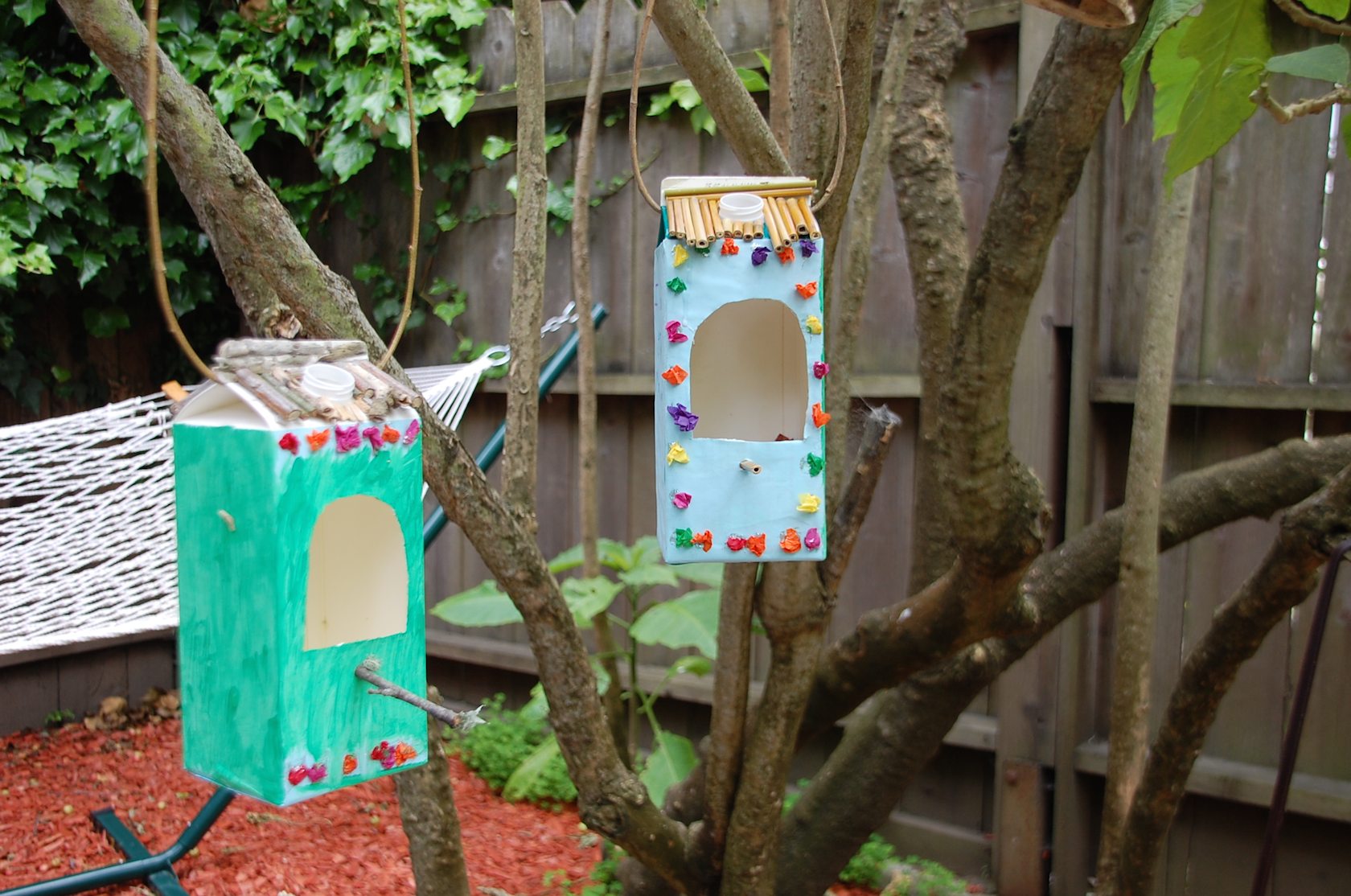 Written

on 05/18/2016

by Kirsty Hayes