Brilliant Butterflies!
With Spring approaching fast, we have encouraged the childrent to notice the signs of new growth and life all around - we started to think more and more about buds blooming and shoots emerging. And about the insects and friends we want to encourage to use our garden - butterflies, bees, birds and bugs!!!
This week, we focused on the children's current favorite garden friend - the butterfly.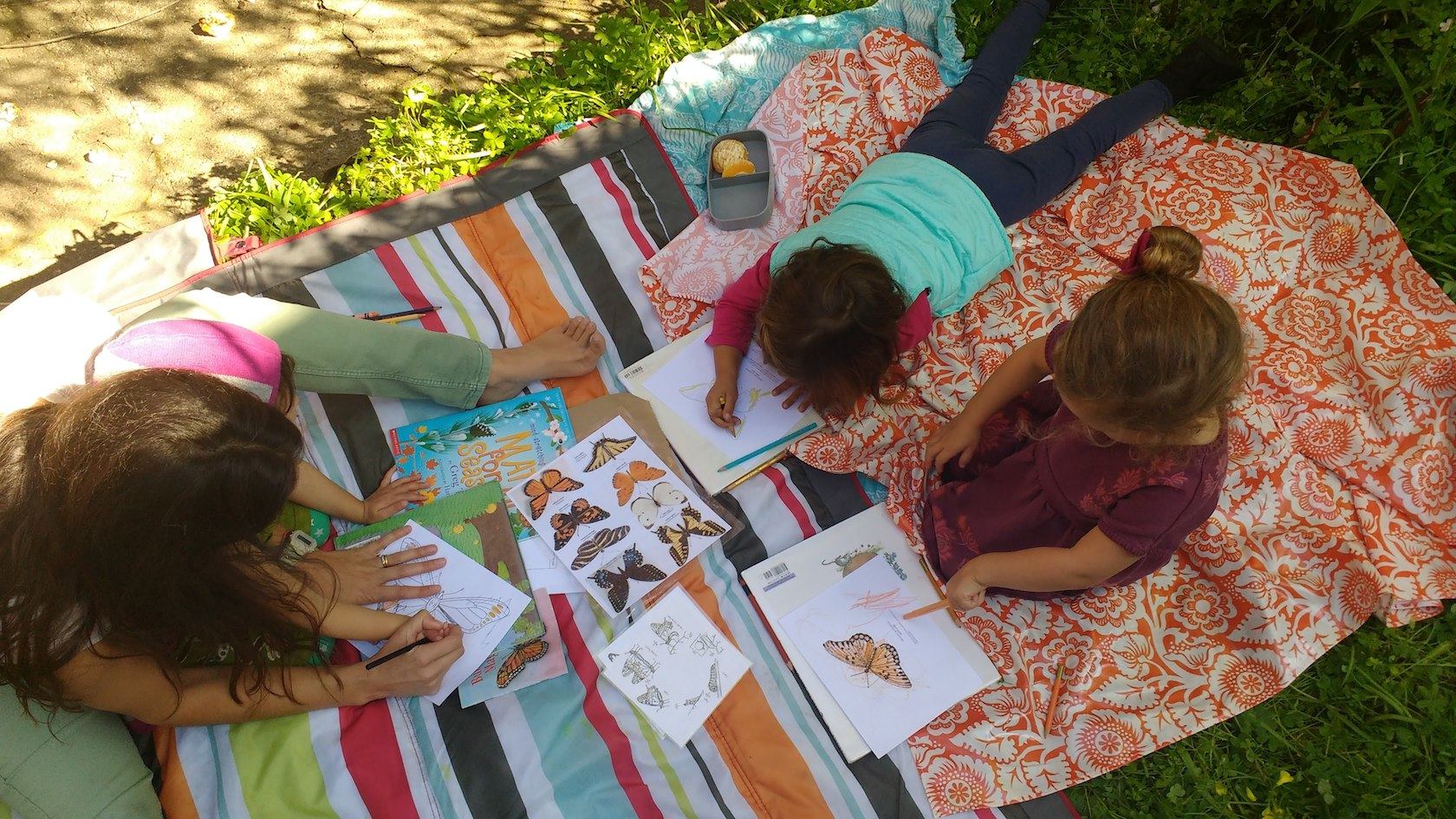 We learnt the different colors, sizes and shapes of the commonly seen butterflies, and the children were so excited to share that they had spotted the Monarch or a big colorful Swallowtail in the park before! We allowed them to describe and remember the names and colors of each butterfly (e.g. Zebra Longwing) in their own way. Then they each chose their favorite to color in.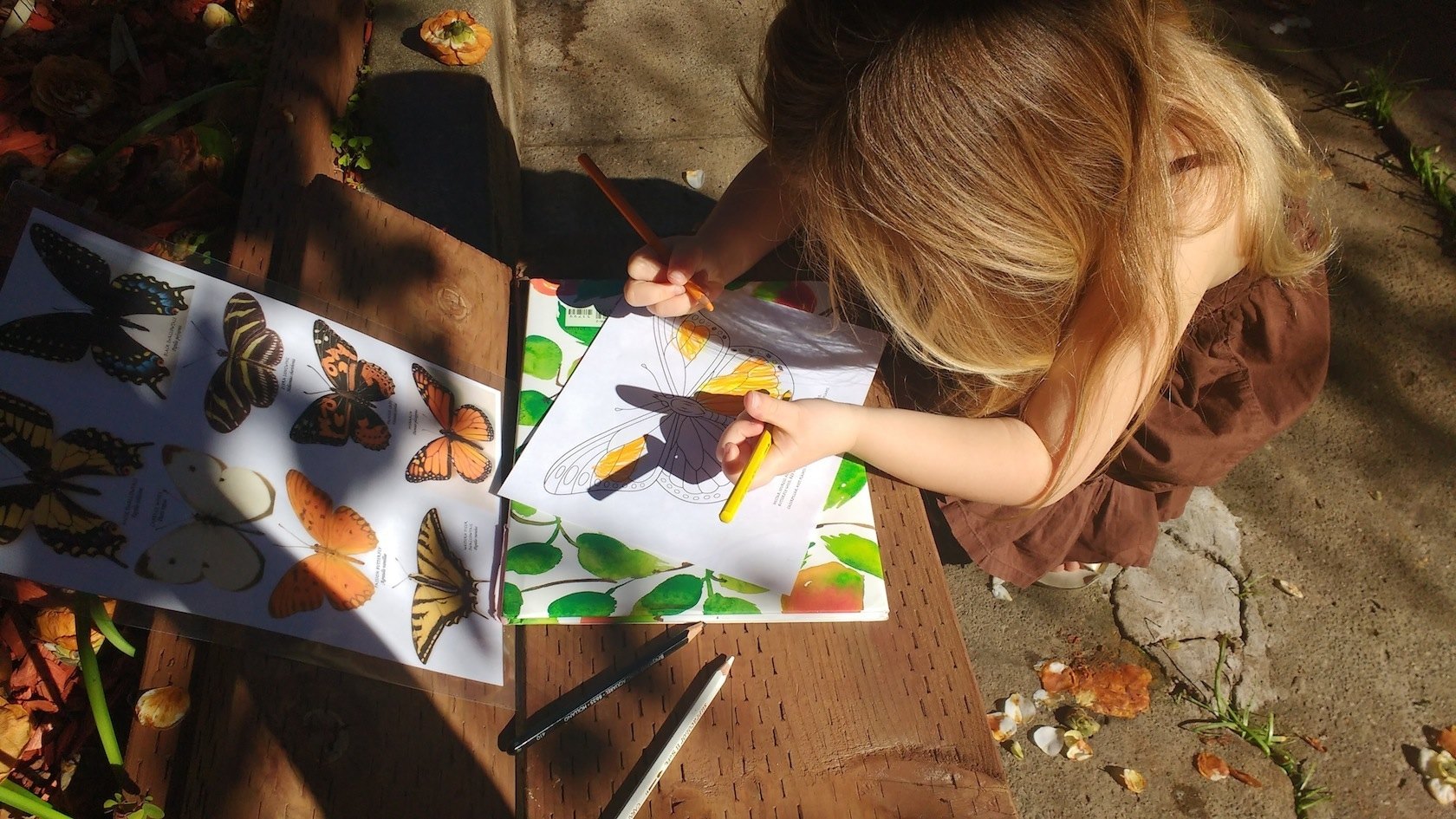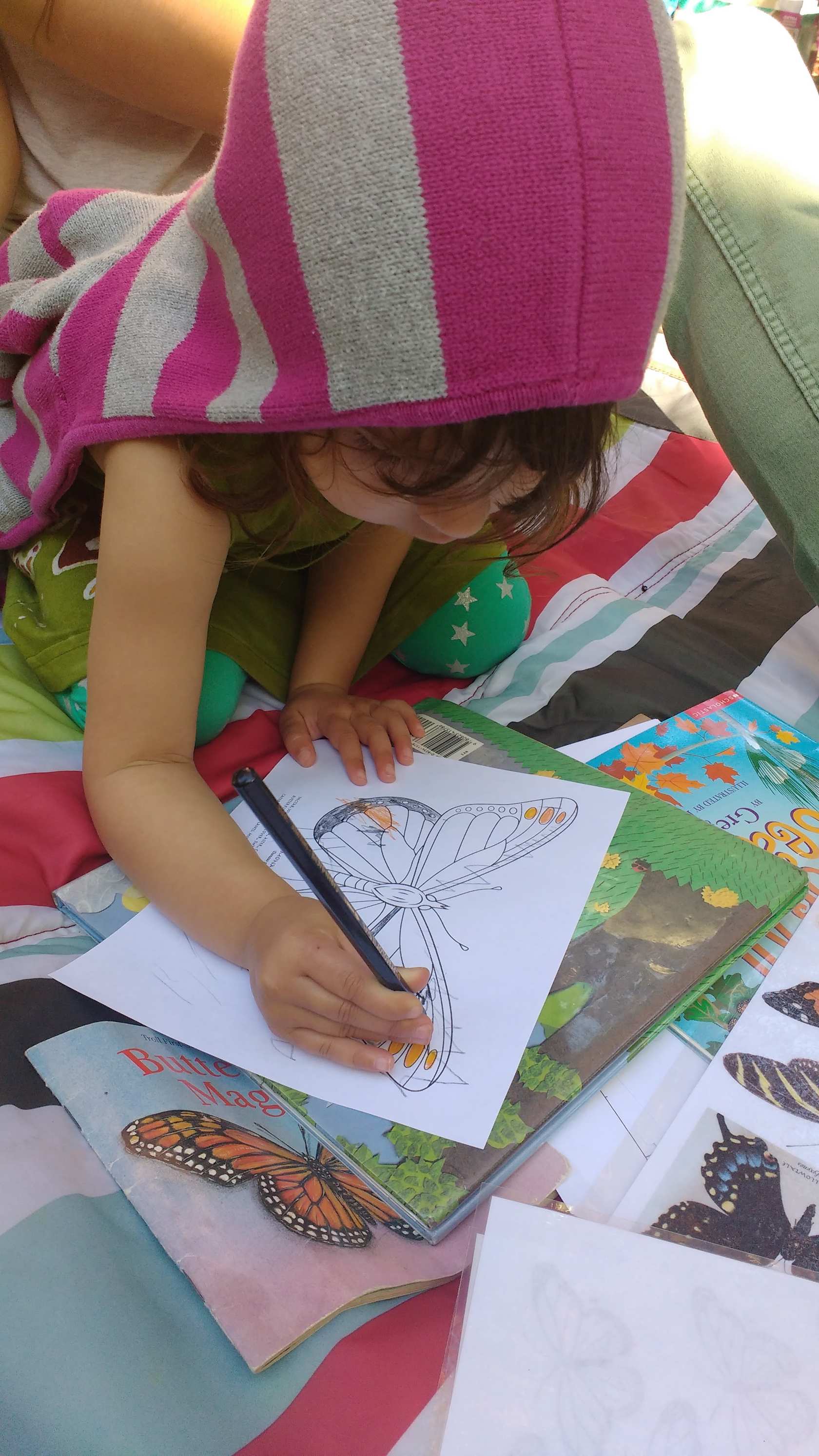 The rest of the lesson was spent thinking about plants that attract and encourage butterflies - and thinking about why they like fragrant and flowering species. We then planted two new areas of the garden with seeds designed to welcome new butterfly friends - mustard seeds and sunflower seeds. We will keep you posted on their progress over the coming weeks!

Written

on 04/09/2016

by Kirsty Hayes