Creating a nursery - how we built and filled our greenhouse
All our garden projects focus on natural resource use, and building using materials we have grown and are available in the garden.
During the cooler, winter months, we built a greenhouse using young and flexible bamboo and covered with plastic sheeting. It was easy to explain that the smallest, youngest plants needed a safe and warm place to live and grow - and our students loved the chance to build a home for the seeds they had planted to start shooting. They also loved the idea that small plants, as well as small people, spend their time in nurseries.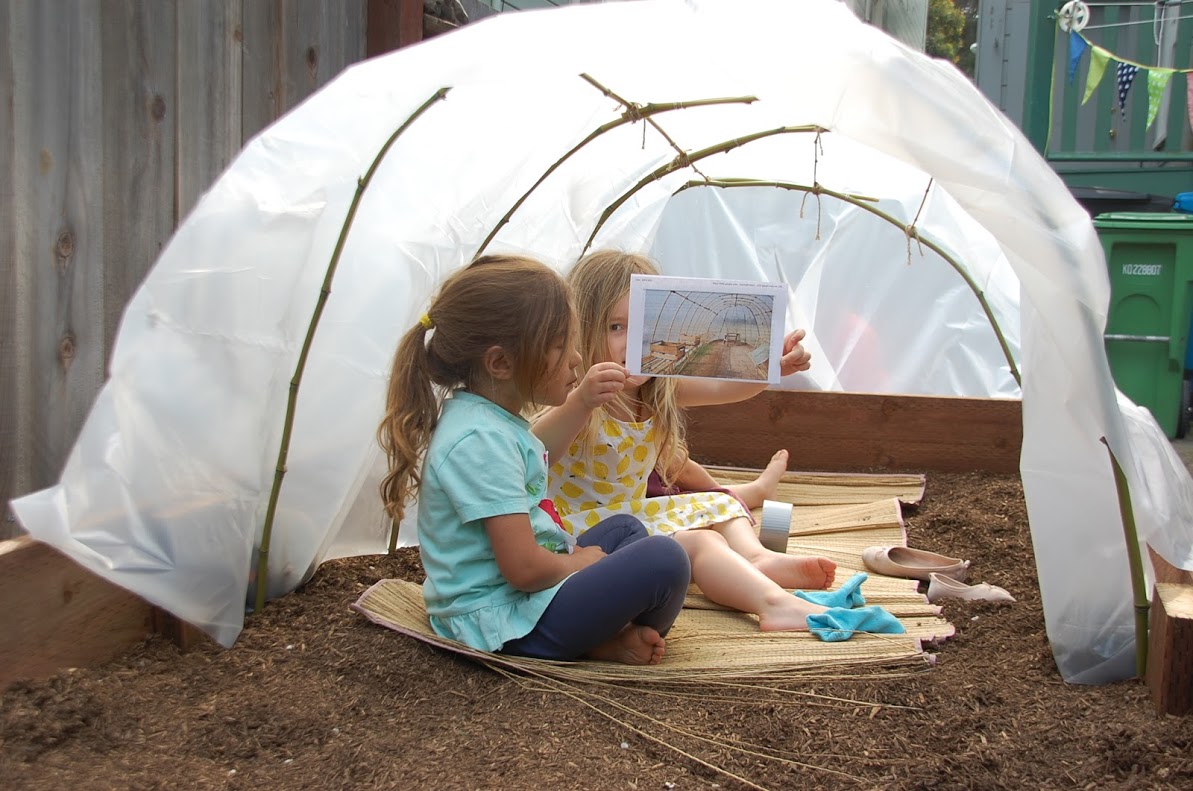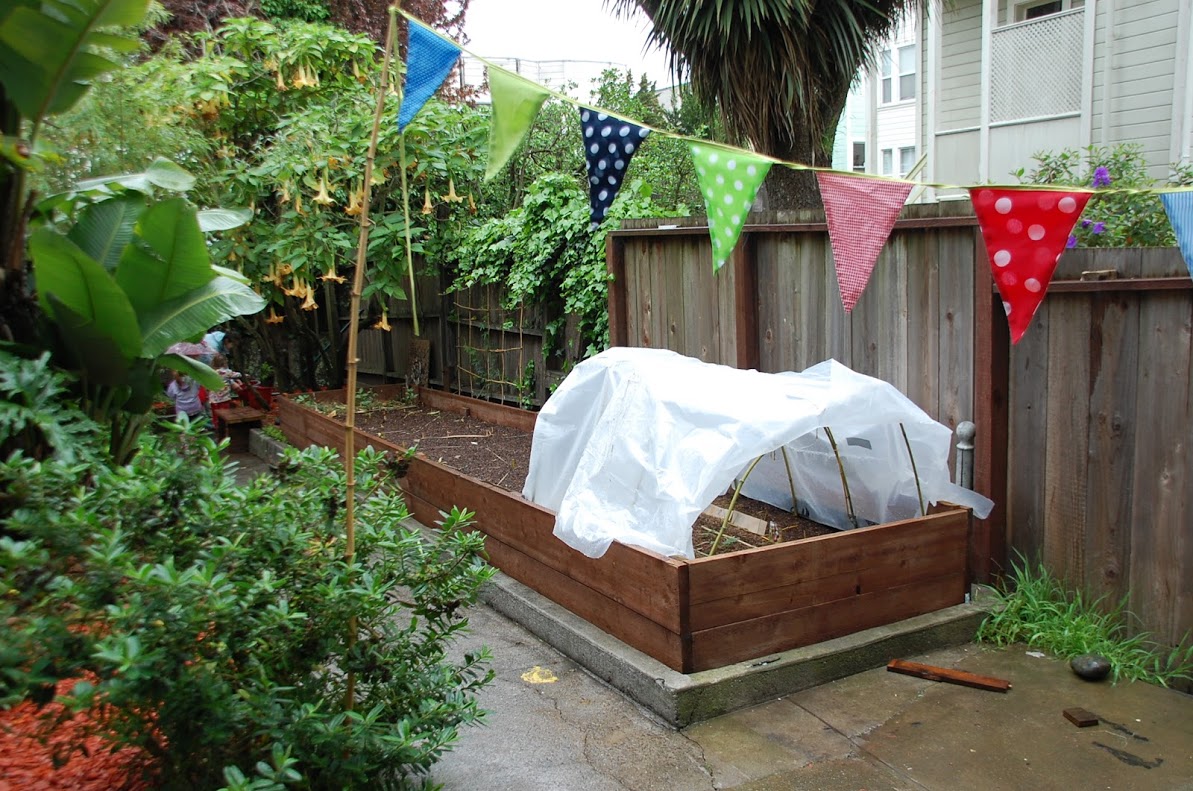 At the start of the season, we planted peas and strawberries in our nursery. These are now well established, and last week we relocated them to a new home in the raised beds.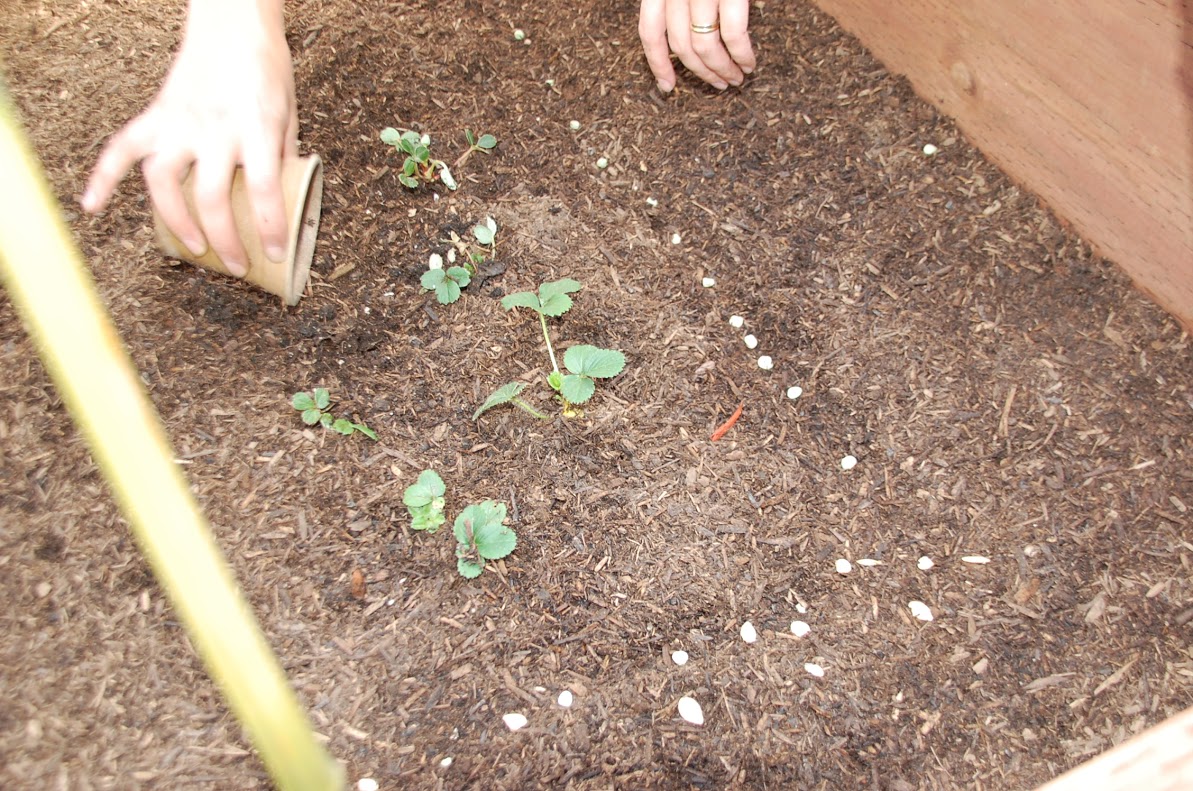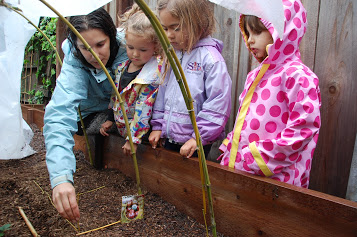 Since then, we have planted kale, broccoli and cabbage, who are all still growing steadily in the nursery, and more recently lettuce and onions.

Each week, the children love checking how each of the different plants are growing. We talk about how much higher they have grown, if they have a different shape (more leaves, longer stems) and what we need to continue doing to nurture them. There is always a rush to be the first to the watering cans! And our parents love seeing the garden's new appearance each week, and knowing their child created and nurtured the space!

Written

on 04/17/2016

by Kirsty Hayes