Water in the garden
After two weeks of on-and-off downpours, overcast skies and soggy feet, this week we took the opportunity to make a rain garden so the children and animals can all enjoy the water for months to come.
In the garden we had a plain and deserted patch under a fern tree, which was did not nearly resemble its natural and favored habitat. So we had a big task: to transform this unappealing space into a heaven for raindrops.
We wanted to go from here: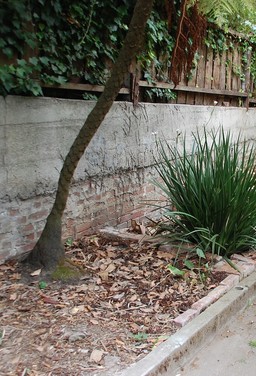 To here:

A huge difference, right?
So we started with a plan. We were going to make a rain garden underneath the fern tree, home for cala lilies, frogs and other water-lover. A rain garden is a shallow depression that captures rainwater runoff and works like a sponge and a natural filter to clean the water and let it percolate slowly into the surrounding soil.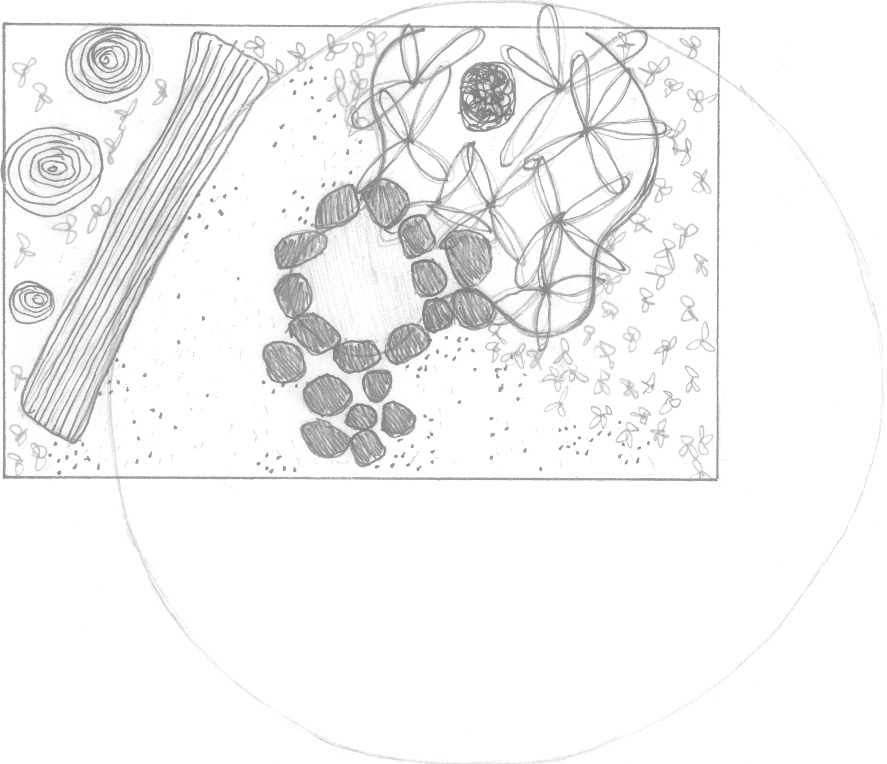 After we had our plan ready, we dug some very big holes - one of the children's favorite jobs in the garden! - and created beautiful shapes with mud and mulch... we then filled the spaces with old pieces of wood from elsewhere in the garden. We planted cala lilies amongst the wood debris and covered with soil. The girls were all excited to find out what color the flowers might be when they come into bloom later in the year. We then surrounded the pond with stunning smooth rocks, and filled the pond with water collected from the rain.
So here's the process: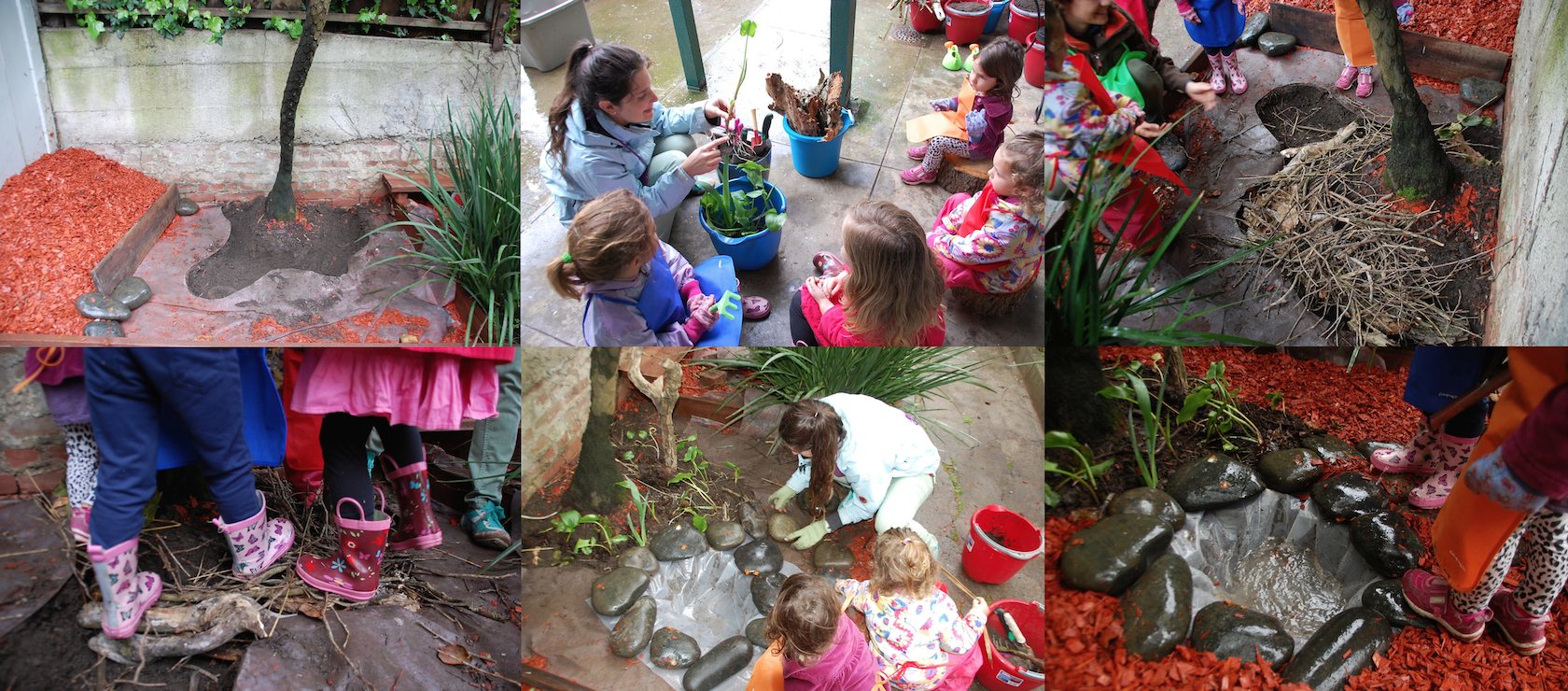 We will continue to observe and enjoy the rain garden over the coming weeks, hoping to find new friends coming to join us!

If you want to see pictures of the finished rain garden and pond, stay tuned! We'll be posting them next week :)

Written

on 03/22/2016

by Kirsty Hayes