Hello parents of San Francisco!
We're happy to announce a new fall workshop at the Treasure Garden. Nine parent-child classes in which we will be learning about the basis of ecology, how to start and maintain a food garden, how to attract wildlife and how to make wise use of water, with activities that are both fun for kids and interesting for their parents.
We will meet every Thursday from 10 to 11am between October 27th and December 29th 2016, except for the Thanksgiving week.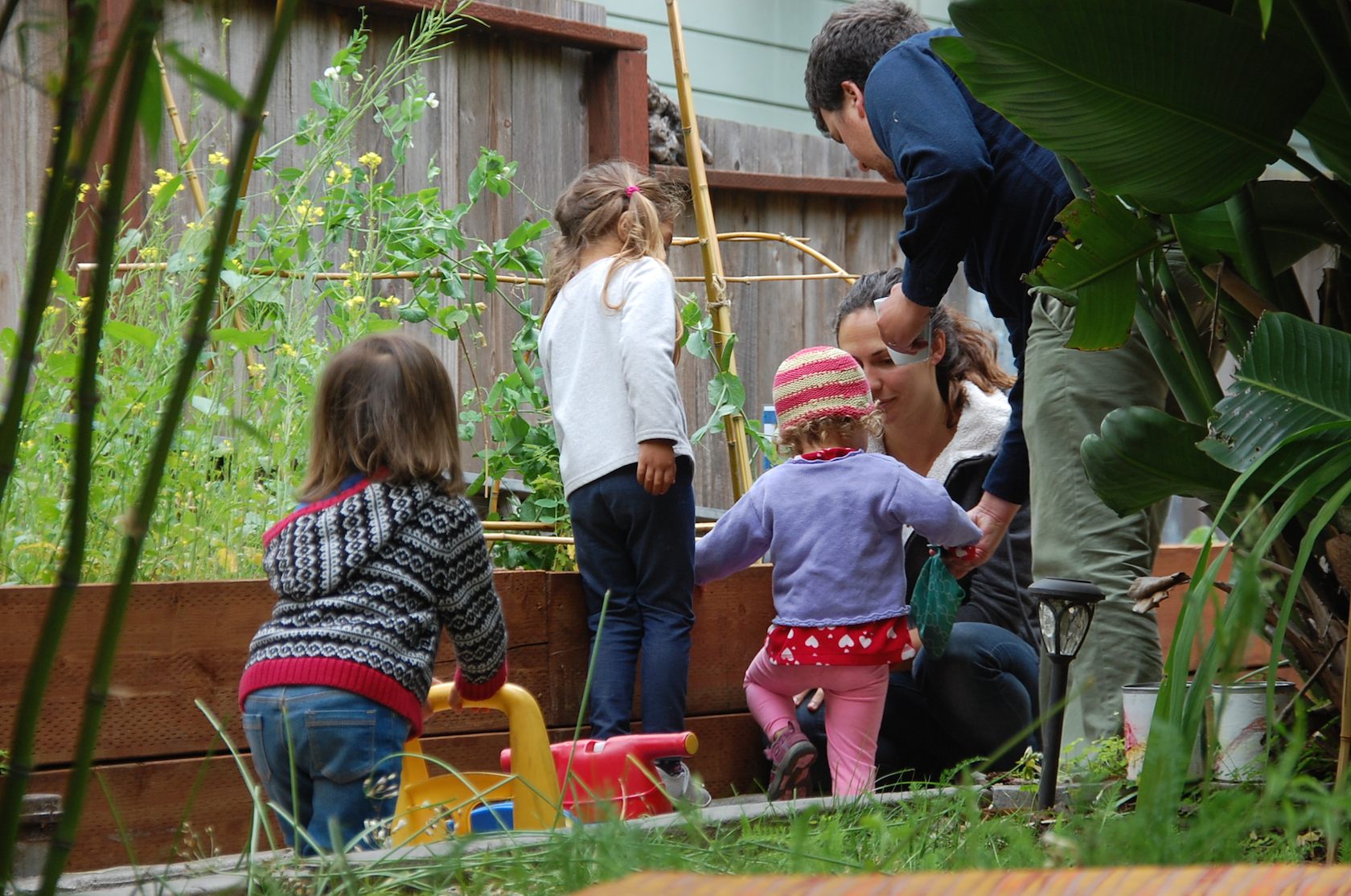 So come join us! Seats are limited so sign up soon if you don't want to miss it. :)
Written
on 09/30/2016
by Carolina Masoli